Your Friendly and Professional Dental Team
We pride ourselves in offering excellent oral health solutions and patient care.
Cairns Dental Team is driven by passion and love for the trade. 
Cairns Dental Boutique is an experience like none other. Our personalised service is designed to provide you with truly
individualised care each time. Our facility focuses on the full integration of comfort and health at no additional cost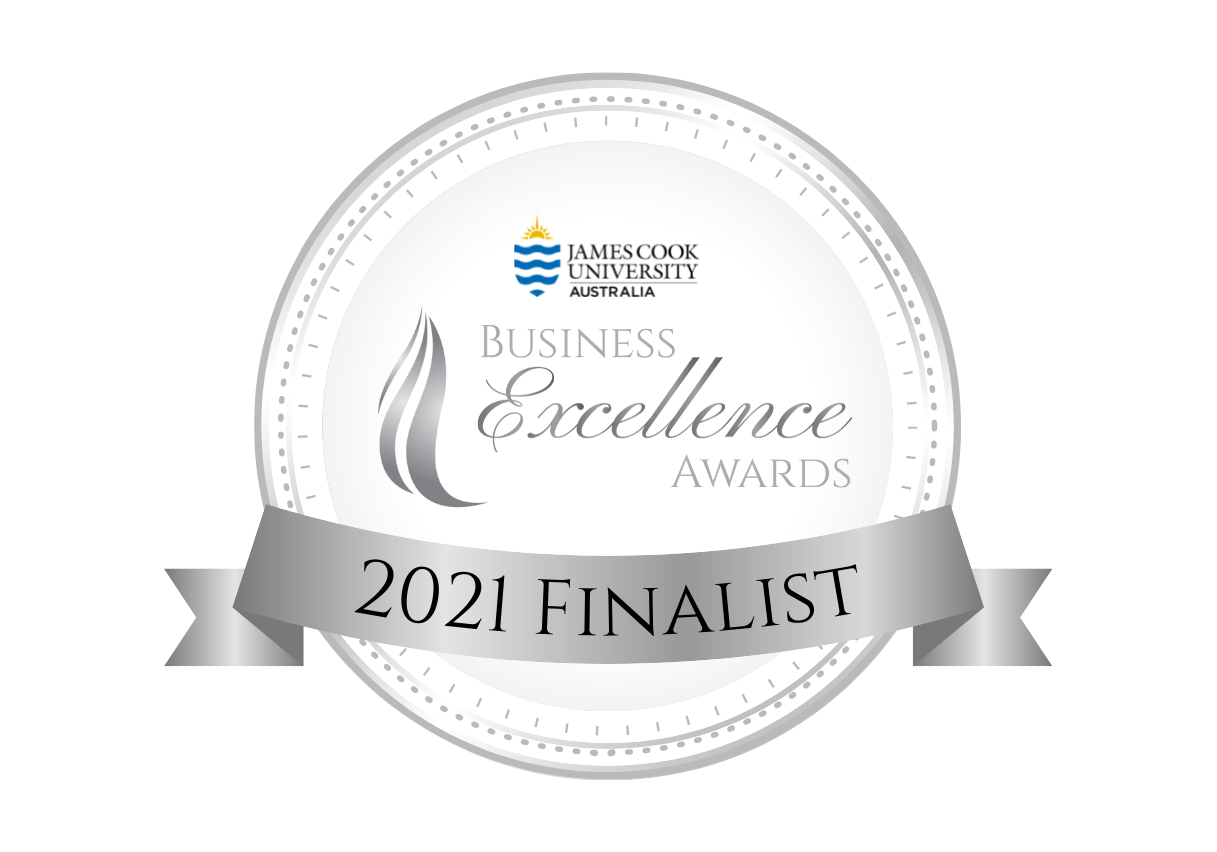 Business Excellence Award 2021
Finalist for Customer Service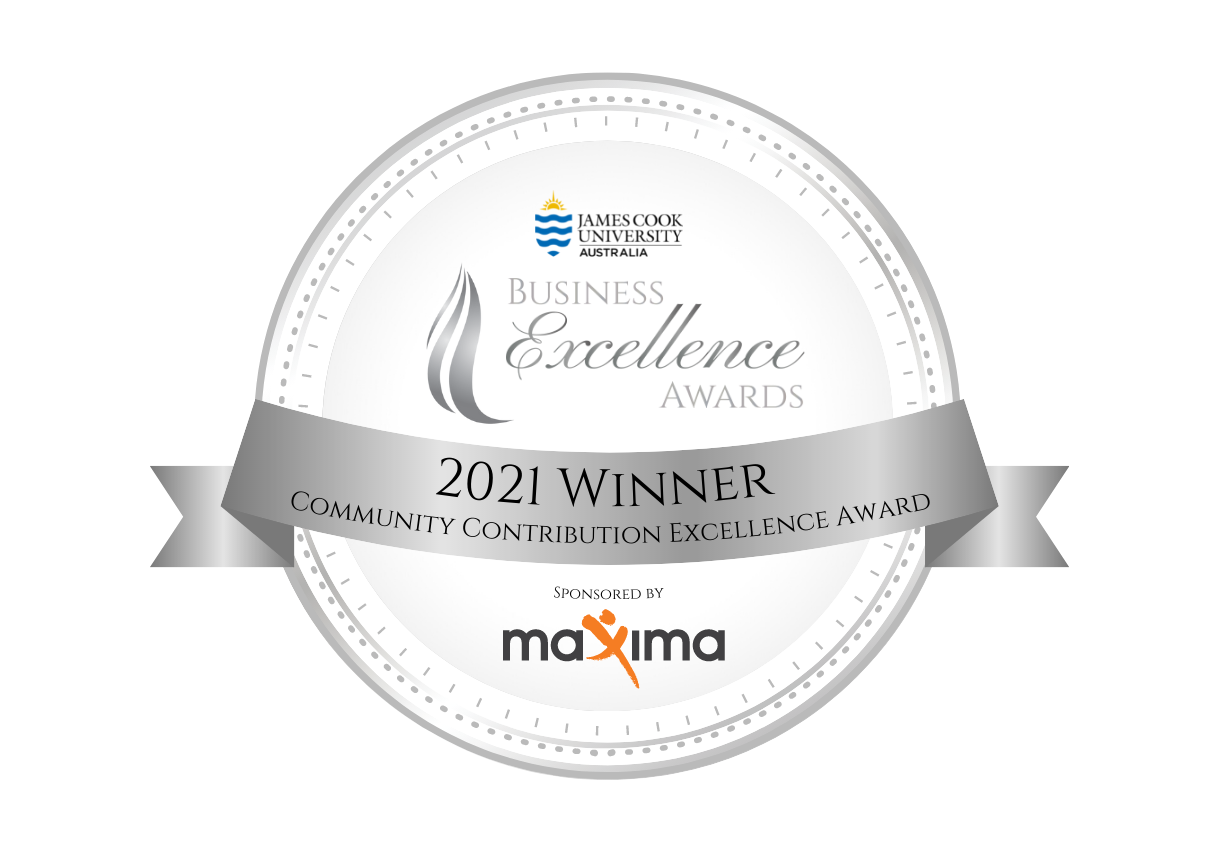 Business Excellence Award 2021
Winner for Community Contribution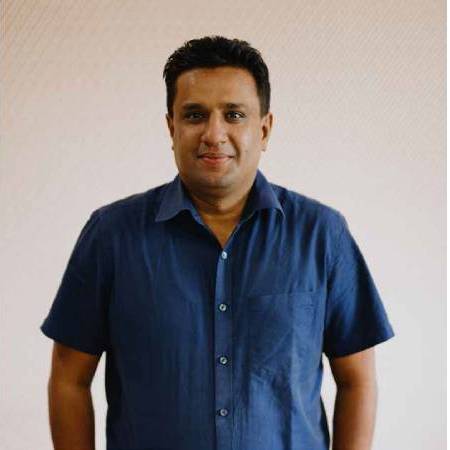 DIRECTOR AND PRINCIPAL DENTIST
My innate passion to create a dental boutique in Cairns is now a reality for everyone seeking excellent dentistry combined with service comforts and personalised treatments.

My team and I believe exceptional and affordable dental care are for all ages, and we're committed to making your dream
smile a reality.
My name is Dr Ellinor Altzar, but you can call me Dr Altzar or just Ellie.

One of the best aspects of my job is seeing my patients' happy faces when they realise that they can smile confidently again, giving them improved overall health and wellbeing.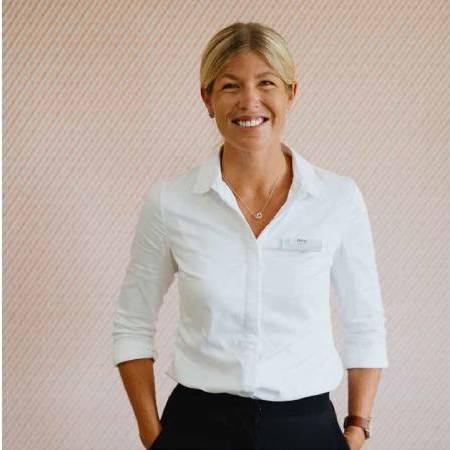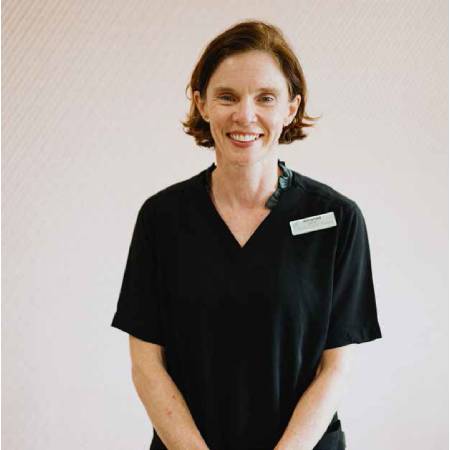 Hi. My name is Dr Amanda Hales. I love working with Dr Roy and the team and feel lucky to have a job where I'm always learning, finding social connectedness and using my signature strengths – kindness, compassion, communication and skill.
Dr Baker, having worked extensively over the years has now decided join in with the "good people" at Cairns Dental Boutique. Dr Baker, has proudly, in all his working years concentrated on family practice for over 40 years in Cairns.